Hear from the people who make it all happen.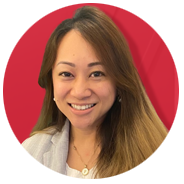 "I am blessed to have been part of the CHIP pioneer team in 2016 and witnessed its growth over the years. Since the beginning, our leaders have been inspired by our core values and have led by example, which motivates us to also live them out in our own lives. Finally, I appreciate working in a company that supports our goals to have a well-balanced life that allows us to earn a living, raise a family and have outside interests."
Anna, Senior Recruiter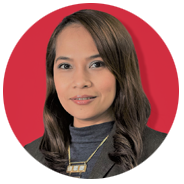 "CHIP provides a sense of family for myself and my team. CHIP Leadership Team regularly asks for our honest feedback on how the company is doing, and use those learnings to innovate and improve existing processes, policies, and initiatives. And they are not only quick to address the needs of clients and employees, but also show genuine commitment to engage in volunteer and charity work through our corporate social responsibility programs."
Jette, Manager, Customer Service Management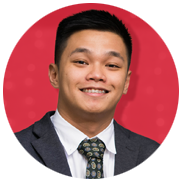 "Working on the IT infrastructure has its challenging moments, but I have never felt that our hard work was in vain. There is no shortage of appreciation here, as we always receive words of affirmation and kindness from the support and onshore teams. I am truly grateful for the opportunity to work at CHIP and learn valuable lessons, many of which I will carry forever."
Jonn, Senior Analyst, IT Client Services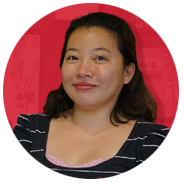 "Amidst COVID-19, I am truly thankful that CHIP immediately adopted a work-from-home setup earlier than other businesses, as it has given me time to focus on my health and security, and the chance to spend more time with my family. The company has always cared for us and made us feel that we are a significant part of the company, and they have proven it further during this pandemic. For that, I am beyond grateful."
Rosana, Senior Analyst, Performance Monitoring
"The company has provided opportunities for me to hone existing skills, develop new competencies and gain new experiences, all of which have contributed to my growth as an employee and an individual. And much like a real family, the management is patient and understanding with us, and always prioritizes our welfare and safety. I am very proud to be part of the CHIP family because for me, this is home."
Sabrina, Specialist, HR Operations